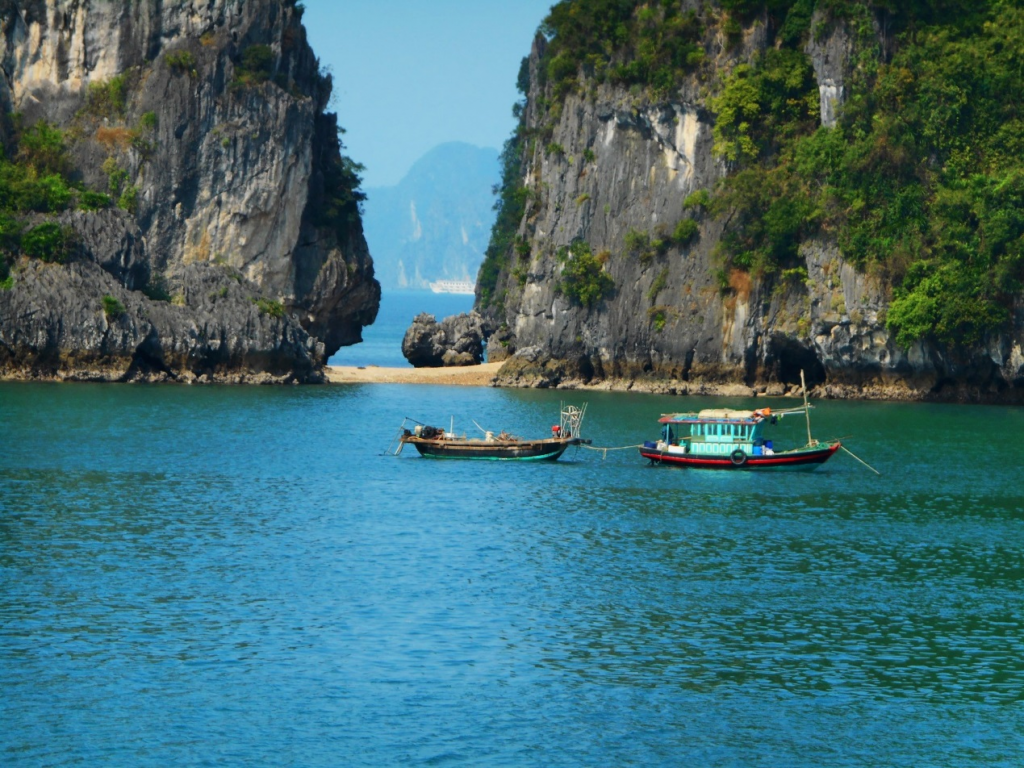 To help everyone at Tea "go there," we make a yearly contribution to each employee for international travel and exploration. Upon their return, our Tea travelers write a blog post to share their adventures with all of us (and the world)! We're so excited to introduce you to Jason, our Reporting and Back Office Manager. Follow along as he shares tales from his trip to Vietnam!
Vietnam, for the foreigner, is a place of frenetic extremes. From the fast-paced, impossibly chaotic motor-ridden streets to the sanguine and beautiful tropical scenery. A long history of foreign occupation bucked by a stronger sense of independence has spawned a country full of fascinating dichotomies and delicious fusions. This is one of the most interesting, beautiful and bustling countries I've had the pleasure to visit. And some of the best food, to boot.
We started our travels in the south, specifically Ho Chi Minh City (formerly known as Saigon), where the weather is warmer and the cities much less provincial. HCMC is a vast metropolis full of life, belied by the ever present heat of a tropical city (we spent an hour in a mall to escape the heavy handed heat). What was lost in the architectural banality was far made up for in the kindness, curiosity and liveliness of the people of HCMC.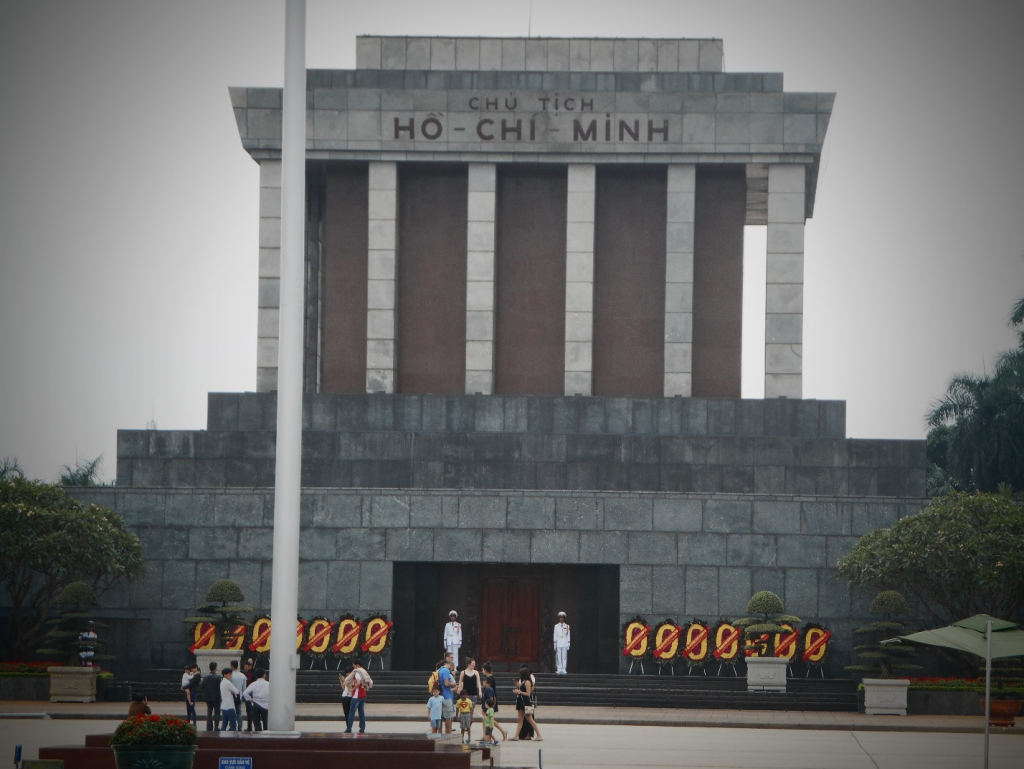 As Vietnam is shaped like an elongated boomerang, we decided that it would be best to leapfrog the center of the country and then slowly make our way back south. That left us in the capital, Hanoi, by just our third day in the country. These two cities could not have been more different. Hanoi is the Portland to HCMC's Los Angeles. One is a verdant and quaint provincial capital, with French influenced buildings and winding streets that lend themselves to getting lost while the other is big grided-out urban sprawl, with skyscrapers and the incessant sound of construction. The only constant between the two was the beeping of horns and the abundance of scooters making every street crossing a life or death affair.
From Hanoi we decided to visit the first of two National Parks. Our first stop was Halong Bay, a UNESCO world heritage site that leaves you in a constant state of awe. From the initial onslaught of boats to the sheer beauty of the karst rocks jutting out of the middle of the water, the experience was full of excitement.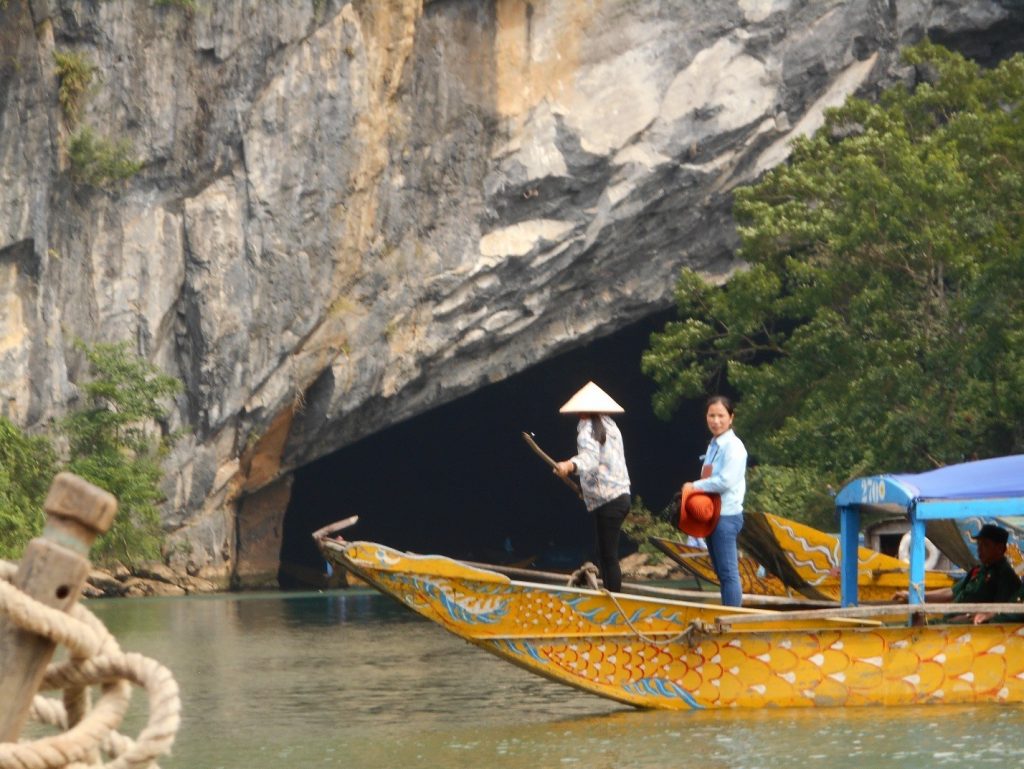 From there we went on to Phong Nha-Kẻ Bàng National Park, home of some of the world's largest caves and one of the longest underground rivers (accessible by boat might be a relevant qualifier here).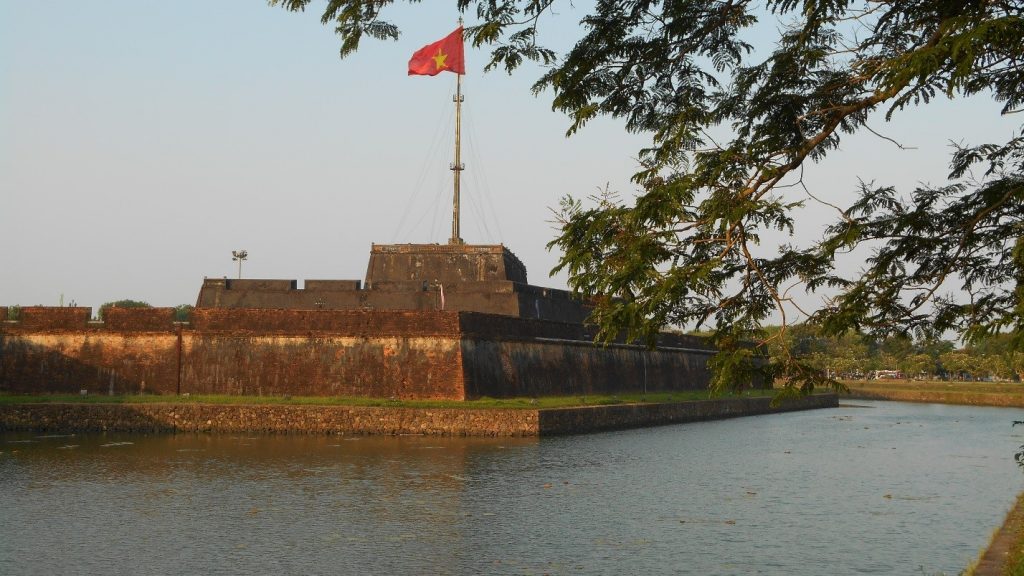 Our last two stops fell along the elbow of Vietnam, Huế and Hội An. Huế was the imperial capital, rounding out our tour-de-force of former Vietnam capitals and Hội An finished our trifecta of Unesco World Heritage Sites. Brawn meets beauty, if you will.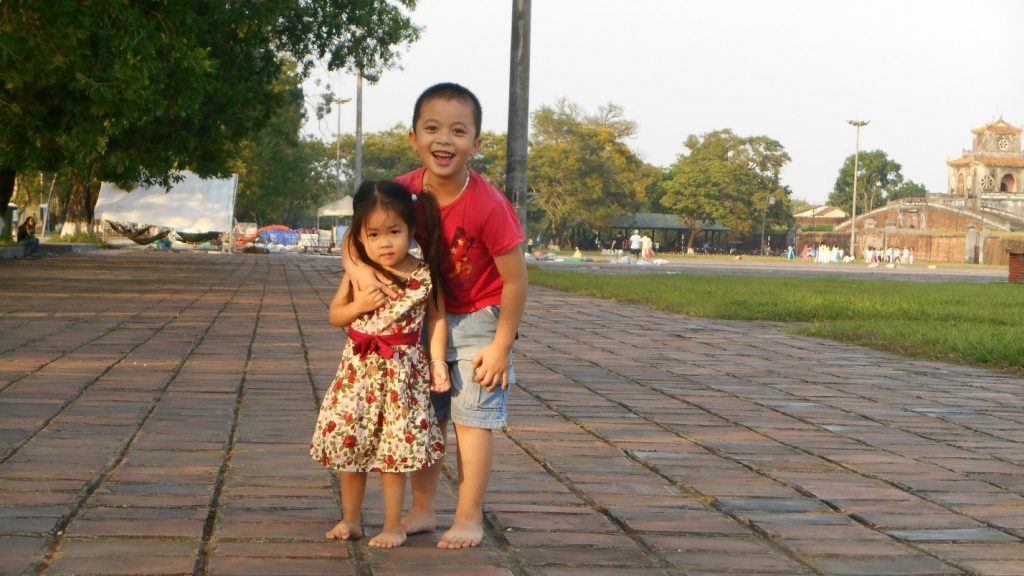 Our experience in Vietnam was full of warmth, friendliness and inclusiveness. It was not without its trials and tribulations, as all travels are, and I can tell you that visiting the war remnants museum in Ho Chi Minh City on our second to last day was an incredibly difficult and sobering experience. But I will absolutely return to the breakneck and breathtaking country of Vietnam and hope that all its charm and warmth remain.