Scotland sets the backdrop for our back-to-school collection. It's a magical land of breathtaking landscapes and mythical creatures, with a story as colorful as iconic Fair Isle patterns. Come along with us as we trek from highlands to islands, exploring every corner of this charming country.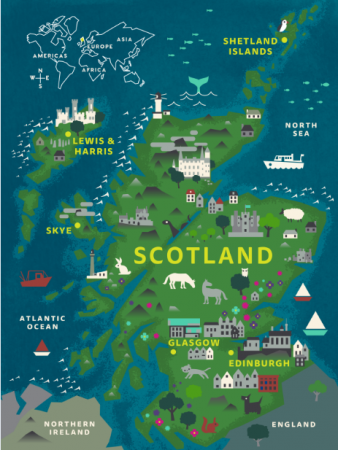 Discover the seafaring spirit of the old fishing villages that line Scotland's 6,200 miles of windswept coast, and hear the ancient sea tales told for centuries by the salty sea-dogs who sailed its open waters.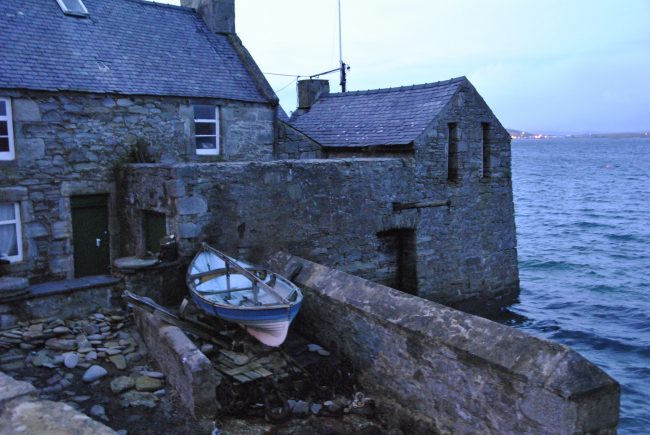 Travel with us to Scotland's Western lowlands, to the port city of Glasgow – an industrial, progressive city known for its influential arts scene. There we'll learn about the famous artists who studied at the Glasgow School of Art, and meet some of the talented young art students who continue to drive the artistic movement there today.
Whisk away to rural Scotland, where rolling green hills sing with the sounds of the ever-adorable shaggy Heilan' coo, the Shetland ponies and the woolly Blackface sheep that graze its pastures (and greet you at every turn).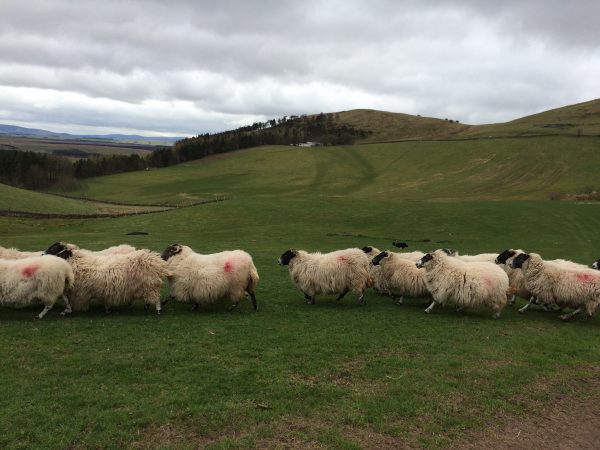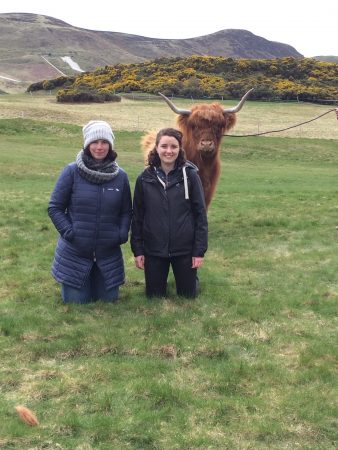 Meet wee pipe playing lads.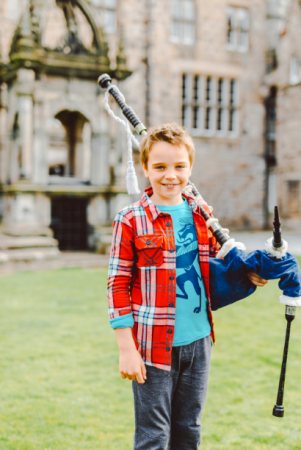 And play like princes and princesses, as we explore the ornate castles that stand so regally in and around Edinburgh.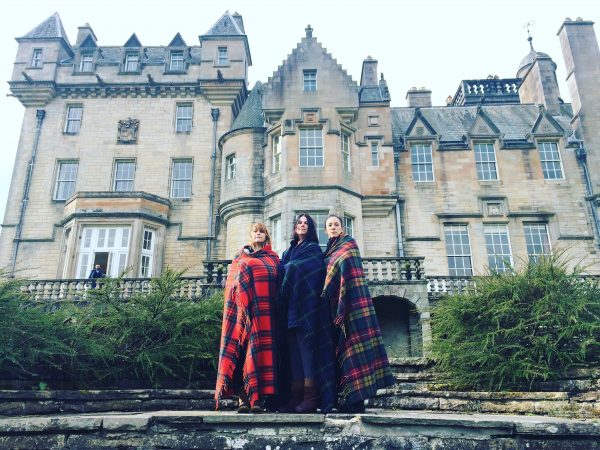 There's so much fun in store this season, and we can't wait to share it all! Follow along our adventures here at Studio Tea, and be sure to check out #WeGoThereScotland on Instagram for more behind-the-scenes photos.